Posted by
Grossman & Jones Group
on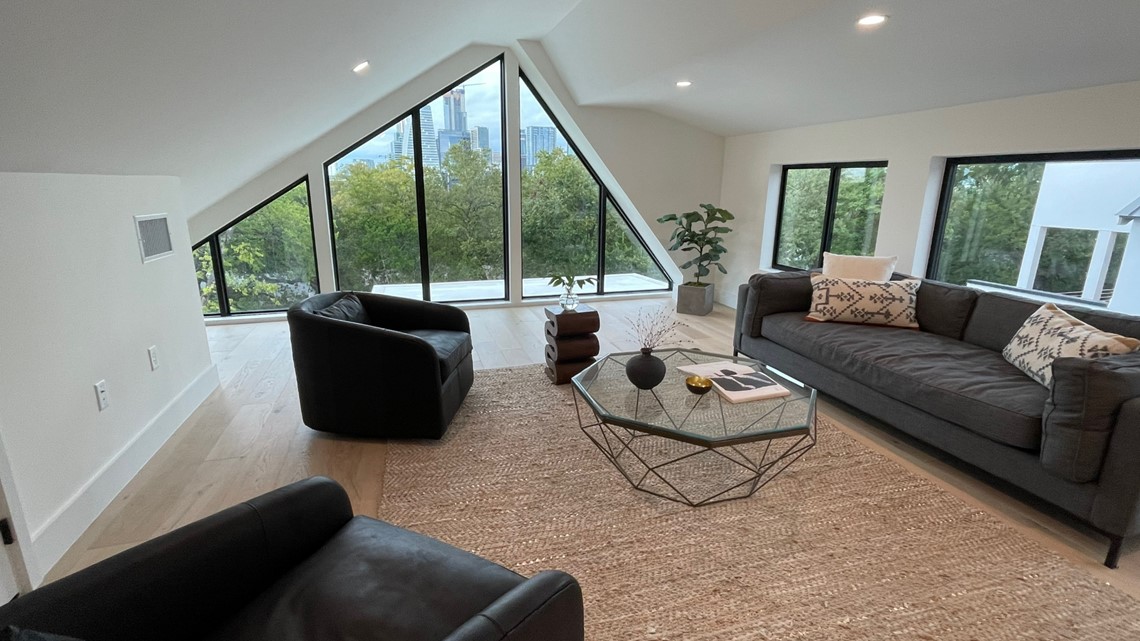 KVUE Austin reports, "more than two years ago now, 2020 saw what many real estate agents and developers called a gold rush in Austin, with homes being sold in a matter of hours. Now, the market appears to be slowing down.
"It's brought a lot of people here and it was just a perfect storm," said Chester Wilson, one of the owners of Greater Austin Builders.
Two years ago, many set their sights on Austin.
"Gold rush is a perfect term for it. I've been doing this for 25 years. It was unlike anything we've ever seen," said Cord Shiflet, the president of the Austin Board of Realtors.
However, Shiflet said Austin's real estate boom isn't going anywhere but that it's just slowing down.
He noted that rather than…
56 Views, 0 Comments