Posted by
Grossman & Jones Group
on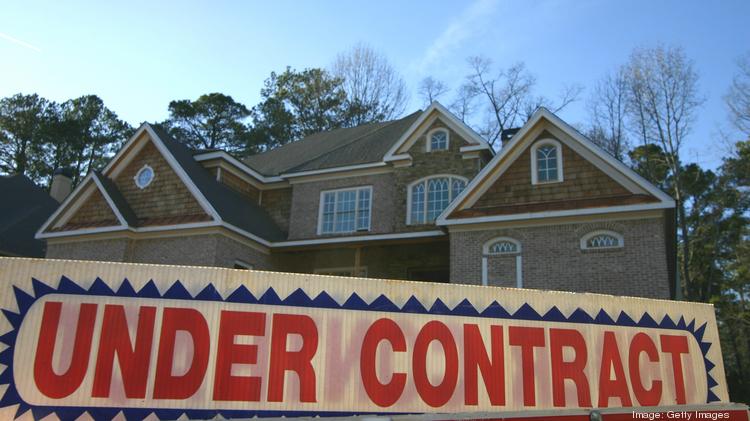 Austin Business Journal reports, "since the start of the new year, there's indications buyers may be — albeit slowly — reentering the housing market, owing in part to mortgage rates that've stabilized since 2022's volatility.
Redfin Corp. (Nasdaq: RDFN) found while pending home sales fell 26% year over year during the four weeks ending Jan. 22, that was the smallest drop in more than three months, and that metric had began rising on a month-over-month basis since December.
Separately, home tours and requests for service for Redfin remain down 23% and 27% respectively from a year prior, but both are an improvement from a November trough of that activity being down 40%.
Pending home sales increased in December for the first time since May 2022,…
108 Views, 0 Comments