Posted by
Grossman & Jones Group
on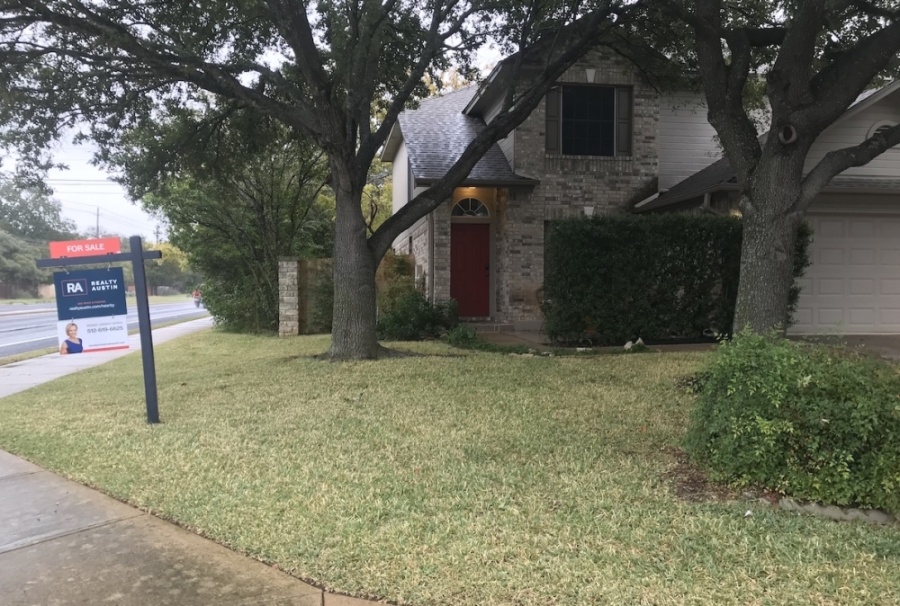 Community Impact shares, "the latest Austin Board of Realtors report shows home prices are down and inventory is up in Southwest Austin compared to this time last year.

For the month of January, the median home price in Southwest Austin was $537,450, down from $587,100 in January 2022.

Southwest Austin is not alone with this downward trend, as median home prices throughout Austin decreased 6.3% to $450,000 in January 2023. This is the largest drop since July 2011, according to the ABoR report.

While prices are dropping, inventory is going up in the area, according to the report. In January 2023, there were two months of inventory compared to January 2022 when there were 0.4 months of inventory, the report shows.
"January's data demonstrates the…
41 Views, 0 Comments