Posted by
Grossman & Jones Group
on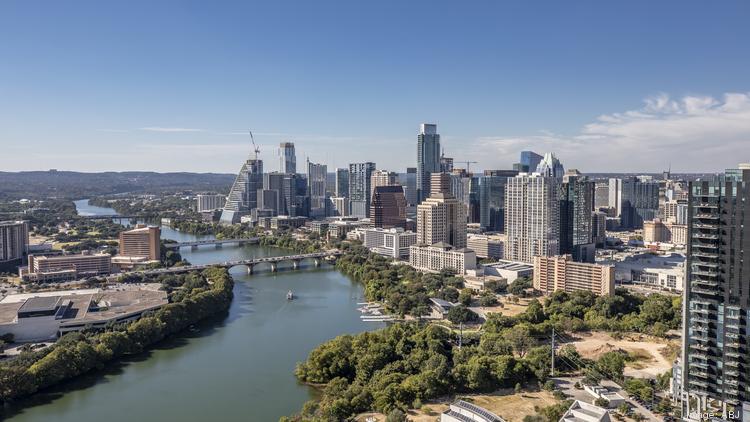 Austin Business Journal writes, "Austin's millennial population grew more than any other city in the nation last year, according to data collected by personal finance website SmartAsset.
The findings, released Oct. 27, suggest that the city's strong economy and standard of living continue to attract huge numbers of people at the height of working age.
However, other studies indicate the dramatic rise in the cost of living in the city and its shortage of housing continue to impede first-time homebuyers, many of whom are millennials.
Nearly 24,000 millennials — those born from the early 1980s to the mid-1990s — moved to Austin in 2021, according to SmartAsset.
That compared with the more than 13,400 that left, according to SmartAsset's…
18 Views, 0 Comments