Posted by
Grossman & Jones Group
on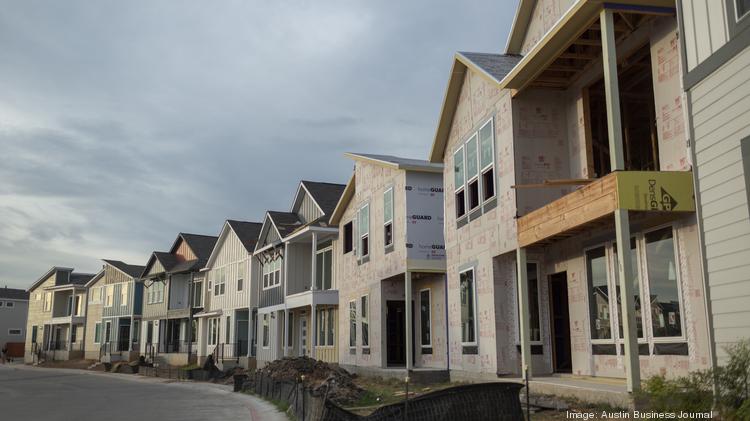 Austin Business Journal writes, "the Austin metro housing market set another sale price record in 2022 — but prices ended the year trending down, another sign of continued cooling and a possible return to more normal conditions.
The average median sale price of a home was $503,000 last year, an 11% increase from 2021, according to the latest data from the Austin Board of Realtors.
However, after peaking at $550,000 in April and May, prices have been steadily retreating — hitting $457,426 in December, a 3% year-over-year decrease and nearly $100,000 less than in the spring.
Some of that decline is likely tied to the time of year, as home sales typically slow in the winter months. But even that seasonality would be a welcome return after a…
10 Views, 0 Comments