Posted by
Grossman & Jones Group
on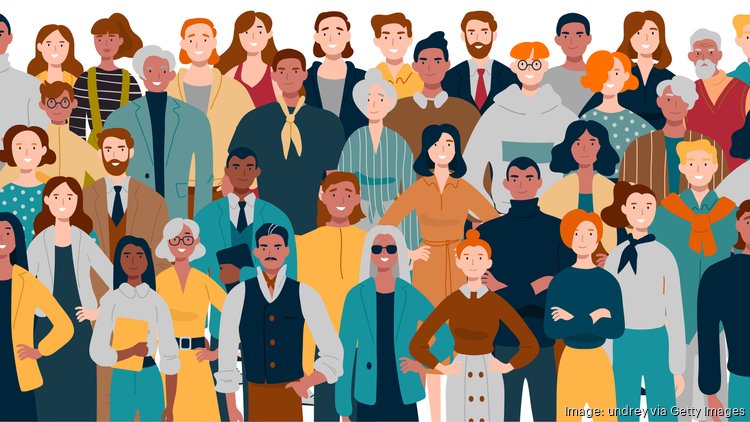 Austin Business Journal writes, "when it comes to population growth during the Covid-19 era, large suburbs are shining. Urban centers and rural counties? Not so much.
That's according to new data from the U.S. Census Bureau with updated population estimates for 2022.
Nationally, counties with populations of at least 250,000 in 2020 grew by an average of 0.84% between 2020 and 2022. For all counties, the average was 0.44%.
But a closer look at the data shows the strongest growth was generally in ring counties — suburban counties located within the nation's largest metro areas.
Among counties with at least 250,000 residents, the top counties for percentage growth were St. Johns County, Florida (located in metro Jacksonville); Hays County,…
14 Views, 0 Comments